TheSurvivalPlaceBlog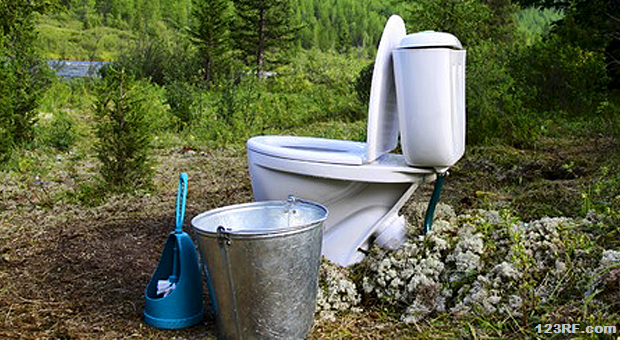 By Fred Tyrell
In the time after a major crisis. There will be major health problems if waste products are not disposed of correctly. Aside from increased risk of disease and illness, waste can also cause physical injury and death. While some waste can be composted, other types must be managed in different ways in order to reduce harm as much as possible.
Why Is This SO Important??
If you think that adequate waste disposal is not important, here are just a handful of diseases that can be caused by exposure to feces, urine, or other waste.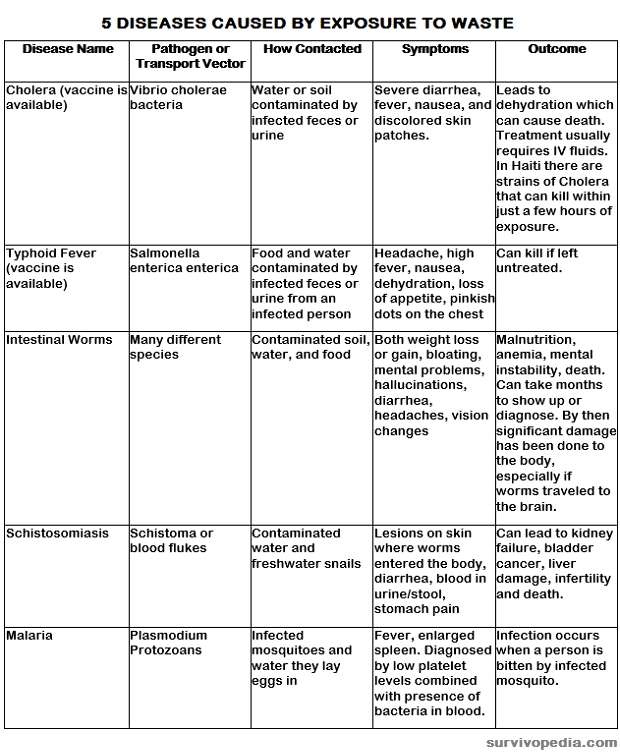 No matter whether you consume something contaminated by these pathogens or touch a mucus membrane with infected materials, it can lead to enormous health problems and death. In a post crisis scenario, the likelihood of coming into contact with these diseases is much higher than usual.
Methods for Human Waste Disposal
Surprisingly enough…
View original post 1,607 more words